OUR TEAM
I have worked at Augusta Trading now for 11 years and I still enjoy my job every day! My goal is to build long-term relationships and connect people from all over the world. I get a great feeling of satisfaction when we finally close a deal at the end of the day and everyone is happy. Travelling is a big part of my job. I go to exhibitions, visit customers and producers and I love it, both the travel and getting to know our partners better and meeting new people. This part of my job is one of my great passions and keeps me motivated!
Lisette van Oel
Director
+31 (0) 6 54 75 78 73
info@augusta-trading.nl
Augusta-trading
lisettevanoel
The Hague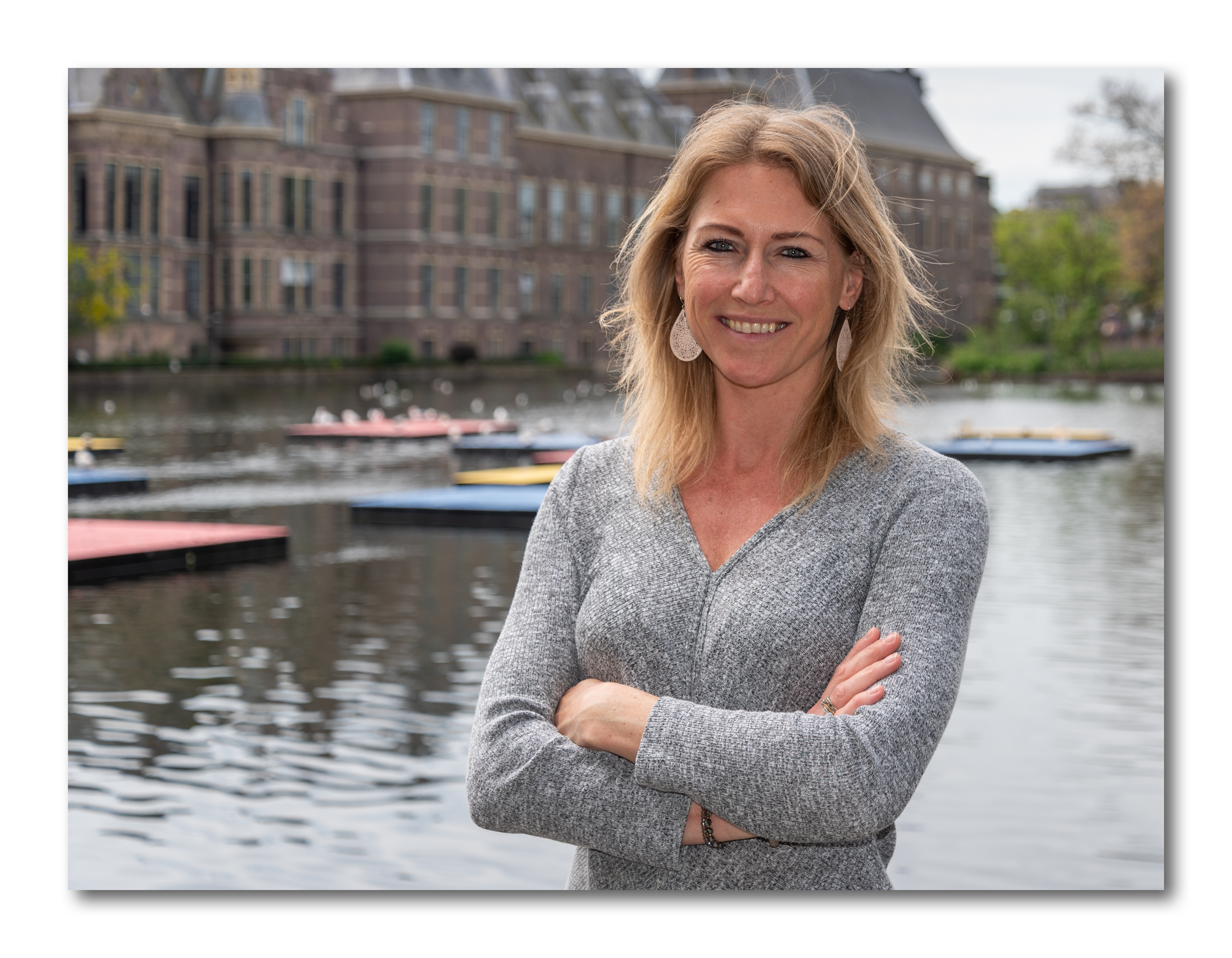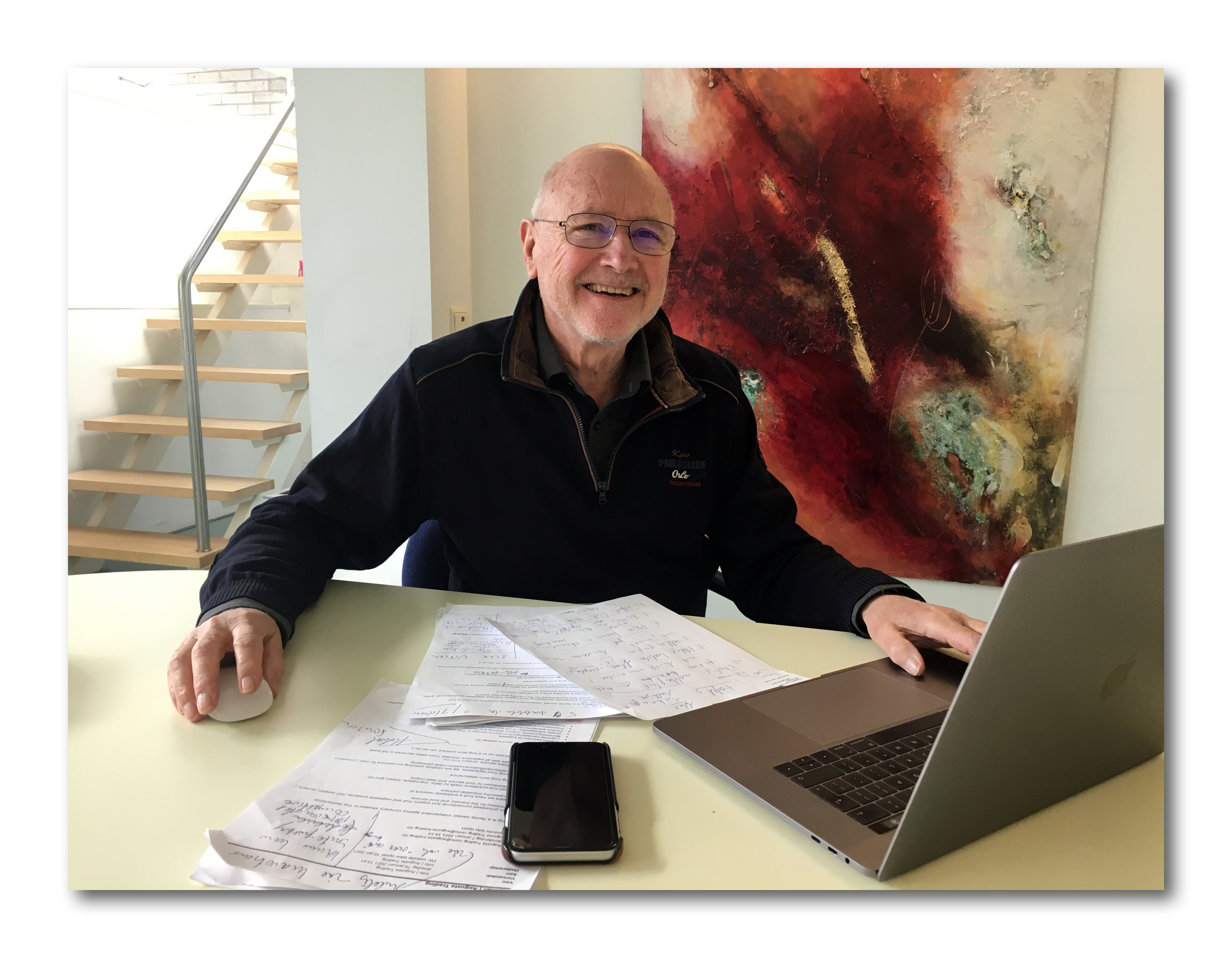 I founded Augusta Trading in 1993. It is exciting work that brings new challenges every day. Every new crop means new activities. Our customer relationships are hugely important to us and we are pleased that so many customers have stayed with us over time. It was great news when Lisette joined me in 2010, and we quickly developed a good partnership. Every year we expand the activities of our company and we are confident that we will retain our position in the future.
Herman van Oel
Director
 +31 (0) 6 53 46 70 06
info@augusta-trading.nl
Augusta-trading
hermaug
Bergen op Zoom
Excellent Quality in Food